The Graduate Student Council is proud to provide funding for graduate students to present their work at national and international conferences. Please note that all funding will come in the form of reimbursement, so save your receipts!
Note that there may be additional reimbursement for travel available from ASNMSU, but this is only for requests of greater than $500.
---
Please direct any questions about this conference reimbursement to the GSC Treasurer at gsctreasurer@nmsu.edu

.

 

HOW OFTEN CAN I GET FUNDING?

       Individuals may receive funding once per semester.

HOW MUCH CAN I BE REIMBURSED FOR?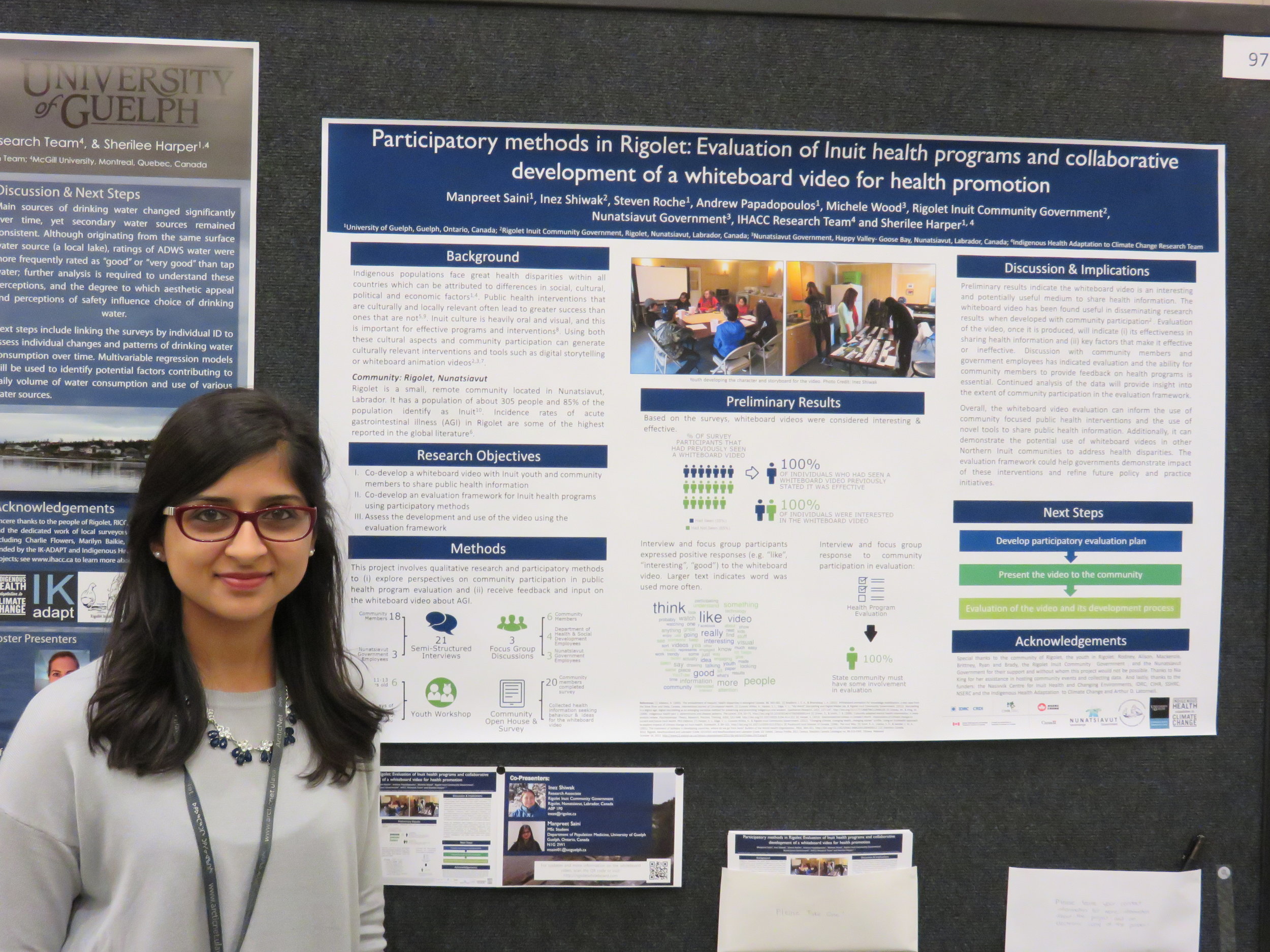 An individual may be reimbursed up to $500
A group of multiple students from one GSO may be reimbursed up to $1000 with a single application.
The eligibility requirements below still apply to each individual student, except for attending
the 2 meetings, which any member of that GSO can do to fulfill the requirement. 
WHAT DO I NEED TO DO?
      Eligibility
      Each person on the funding application must: 

      Application
An official conference program or some equivalent proof of attendance and presentation is required.
A brief letter from your advisor justifying the value of this conference.
Copies of receipts of everything for which you are requesting funding. This can include registration fees, airfare, and hotel bills. The GSC can only reimburse for expenses with receipts paid for by graduate students, not their advisers, so use your own credit/debit card.
If you are driving, mileage can be reimbursed at $0.625/mile for a private vehicle (no mileage reimbursement for rented vehicles). Round-trip mileage for common destination is
provided here
, otherwise, 
Google Maps
or an equivalent map application can be used to estimate the mileage.